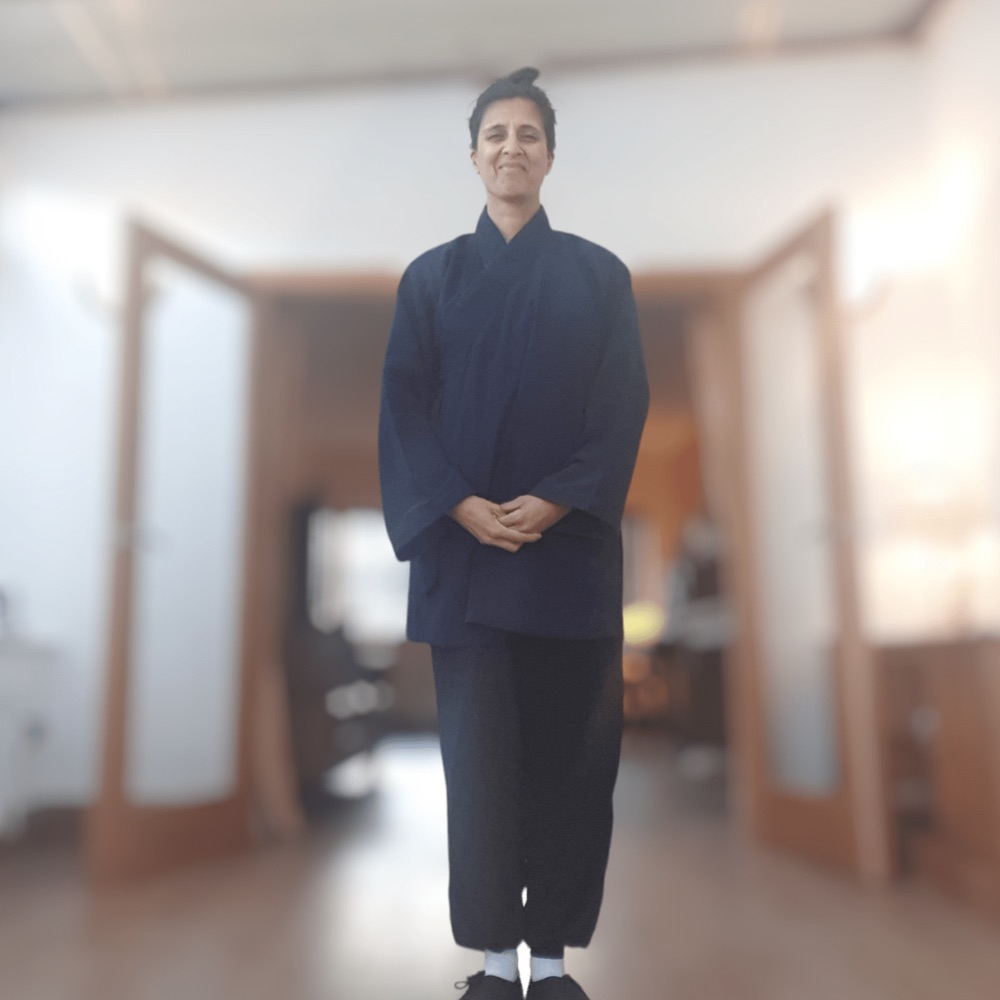 Here you can come develop our comprehensive system of ancient Lishi Arts.
Tai Chi Form
Deep Breathing
Qi Gong
Tao Yoga
Moving and Still Meditation
Self Defence
Massage and more.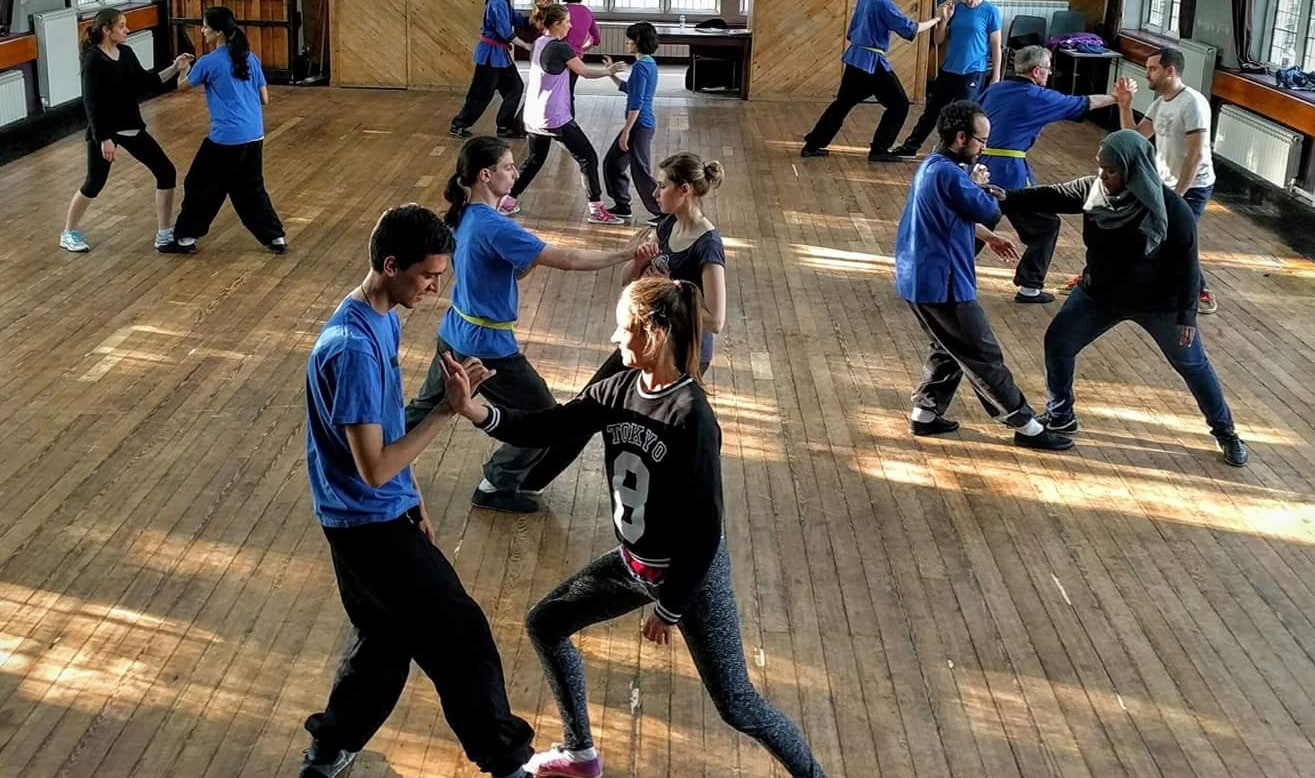 You will find the classes are great on many levels:
Physically
You become more agile and fluid like water, your body becomes stronger. Strengthening of your muscles and your internal organs.
Mentally
you feel more relaxed, confident, focused, and aware.
Emotionally
you feel more connected to the world around you and balanced in yourself.
Energetically
you feel that you have boosted energy levels to put into your life and world around you.
Spiritually
you feel like you are more aligned to your true self and needs and in a community of like-minded people.
Tuesdays 7.30 to 9pm
Clitherow House, Manor Square, Otley, LS21 3AY
To join our mailing list and waiting list for the next discounted 4 week taster course please leave your details below.
I look forwards to being in touch.