TAI CHI, YOGA, MEDITATION & KUNG FU CLASSES IN LEEDS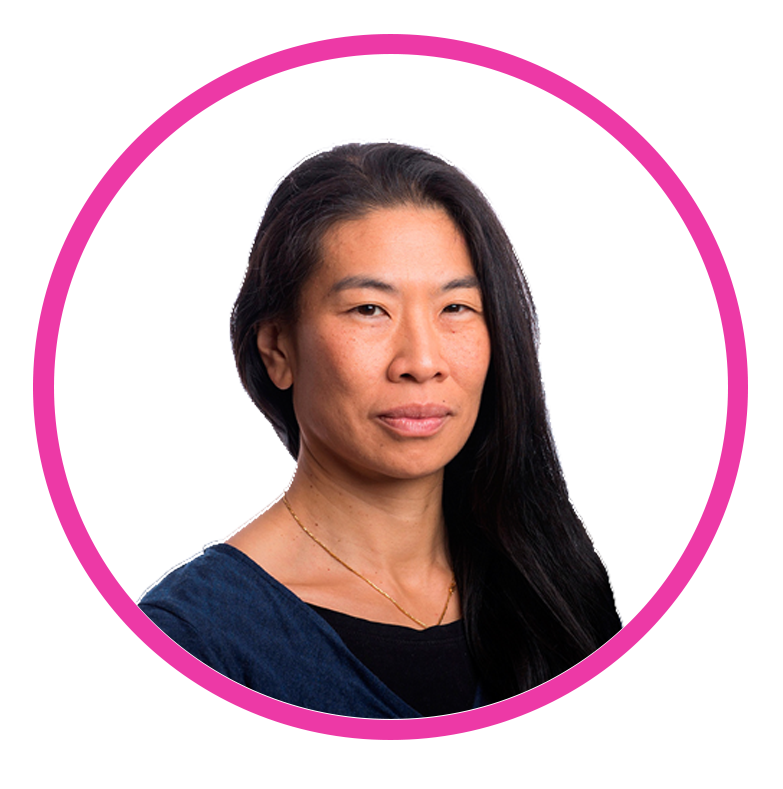 I am Wai-Yii the founder of Leeds Taoist Centre.
I have over 20 year's experience studying and teaching the Taoist arts of:
♦ Tai Chi
♦ Tao Yoga
♦ Qigong
♦ Moving Meditation and
♦ Hand of the Wind Kung Fu
I went to my first class when I was a teenager and discovered that the combination of physical exercise and ancient wisdom has been of great benefit throughout my twenties and thirties.
The Leeds Taoist Centre runs classes that are fun and relevant to people of all ages.
Come…… discover for yourself…