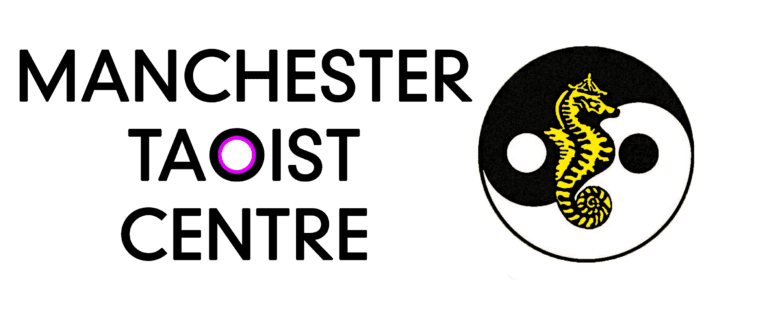 TAOIST TAI CHI, YOGA, MEDITATION & KUNG FU CLASSES IN MANCHESTER
Beginners' Taoist Tai Chi, Yoga, Meditation and Self Defence
Join the Weekly Beginners' Classes
We have intakes every three months. See below for the next opportunity.
Over the 4 week courses you will be introduced to the foundations of:
Tai Chi
Taoist Yoga
Qigong
Moving Meditation
Dao Yin Deep Breathing and, possibly,
Simple Self Defence Techniques using Tai Chi Principles
Here are just some of the benefits that people who book tell us about:
Better sleep
Less stressed
Calmer and more relaxed
More connected and in control
Good exercise for joints and muscles
Fitter, healthier and more flexible
Feel part of a community
Fewer aches and pains
Higher energy levels
More motivated
Happier
4 week taster course
It's going to take more than one session to start to get a feel what these ancient arts are about. Make a commitment to a taster course of just four classes and get a
33% discount
– just
£27
.
Full money back guarantee.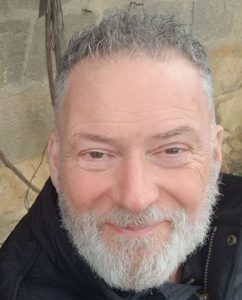 My name is Clive and I teach these classes.
I have over 35 year's experience of studying and teaching the Taoist arts of:
♦ Tai Chi
♦ Tao Yoga
♦ Qigong
♦ Moving Meditation and
♦ Hand of the Wind Kung Fu
I've learned from masters from around the world, and also taught in many different countries.
I went to my first class when I was 23 and discovered a combination of physical exercise and ancient wisdom that has been of a huge benefit to me personally throughout my twenties and thirties (and beyond).
Come…… discover for yourself…