Would You Like To Relax, Get Fit and Boost Your Energy?
Calm Your Mind, Body and Spirit?
Are You Curious About Tai Chi, Taoist Yoga, Qigong or Kung Fu Classes in Bradford?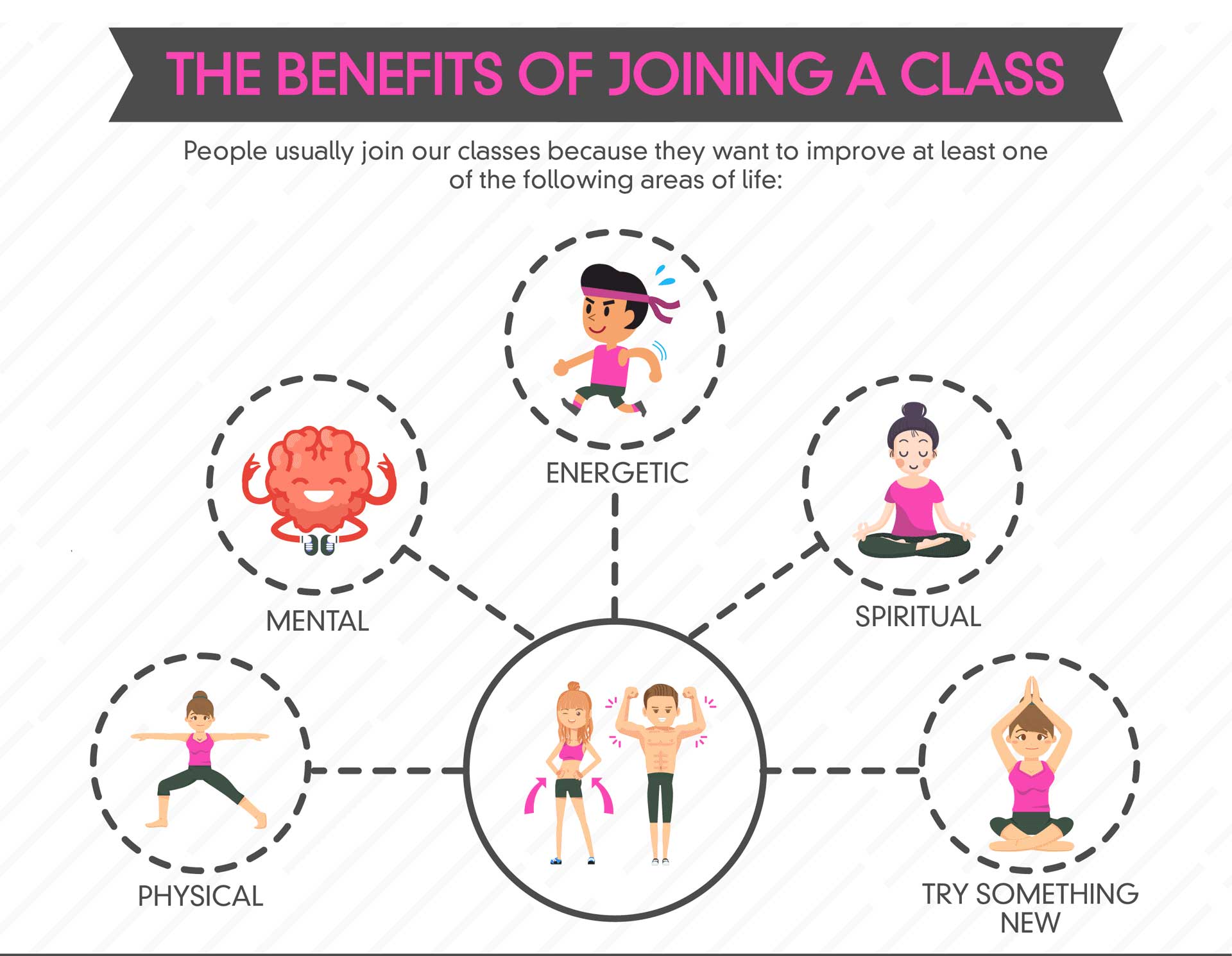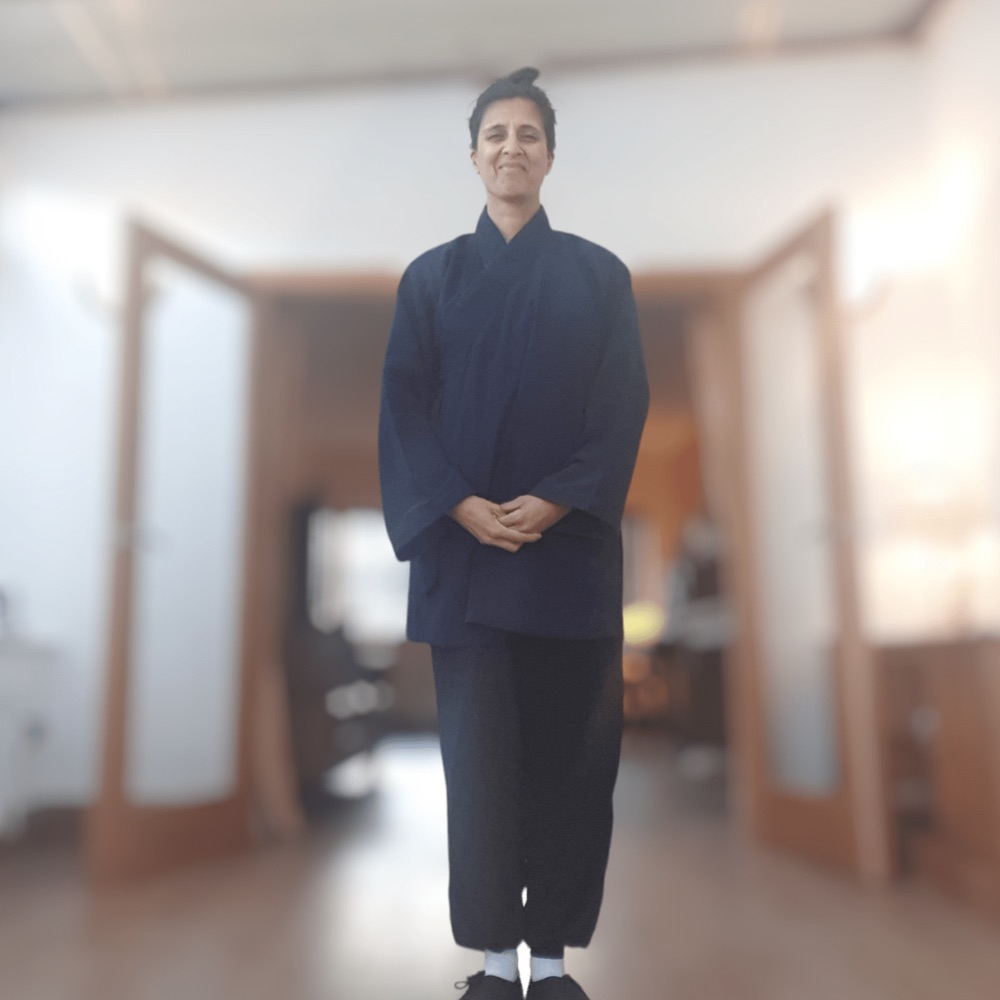 Welcome to Bradford Taoist Centre, where we offer classes in Tai Chi, Taoist Yoga, Meditation, Qigong, Kung Fu Self Defence and much more…My name is Novita, Co-founder of the Bradford Taoist Centre. I have over 20 year's experience of studying and teaching the Taoist arts of:
♦

Tai Chi

♦

Taoist Yoga

♦

Qigong

♦

Moving Meditation

♦

Hand of the Wind Kung Fu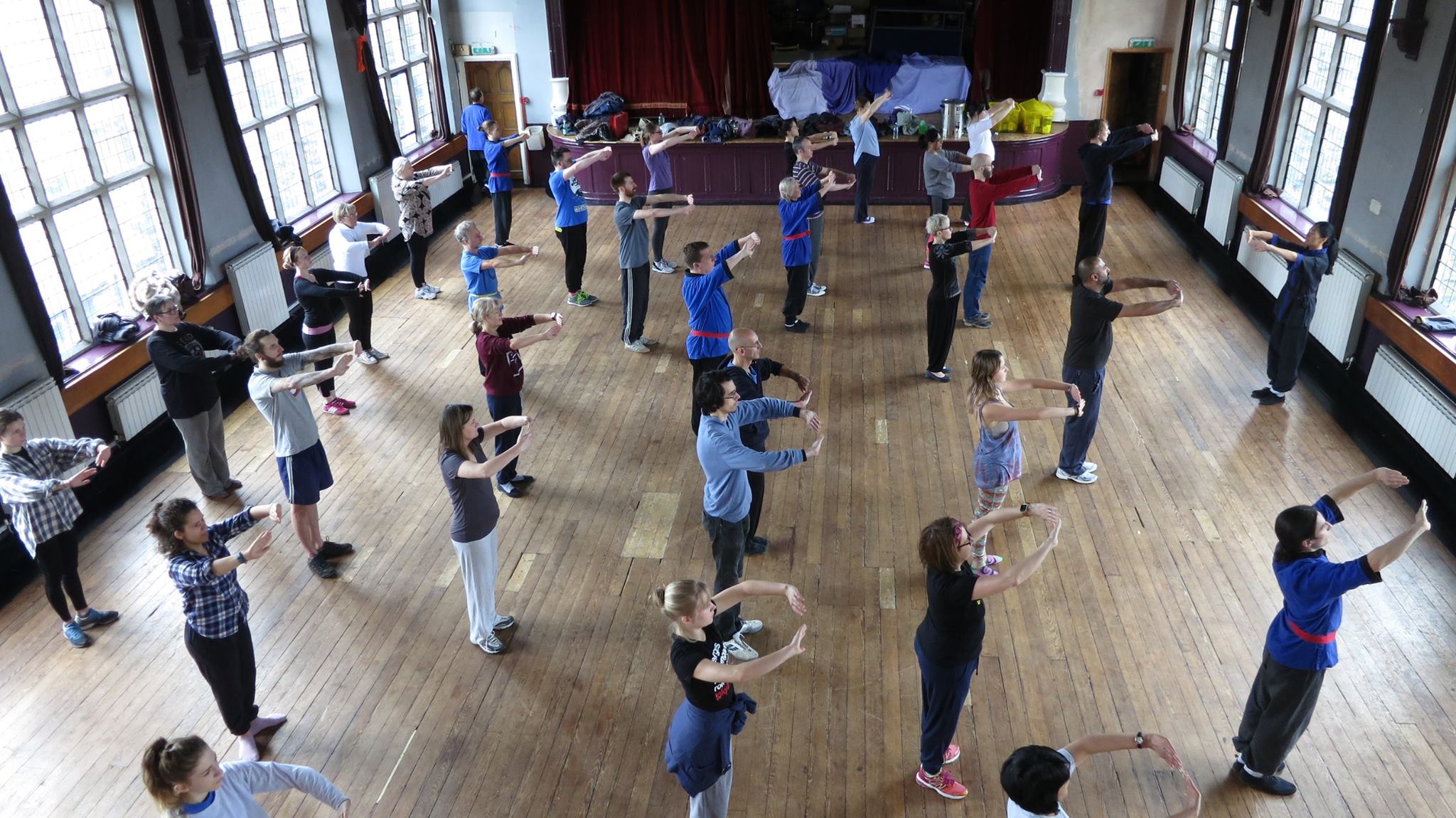 I went to my first class when I was a teenager and discovered that the combination of physical exercise and ancient wisdom has been of great benefit throughout my twenties and thirties.
The Bradford Taoist Centre runs classes that are fun and relevant to people of all ages.
Come…… discover for yourself…
These practices can help reduce stress, boost energy levels, increase your zest for life and enhance your overall well-being.
If you're curious to learn more, I invite you to join us and discover for yourself the benefits of these ancient practices.
I will guide you through the class,
and I guarantee you'll leave feeling refreshed and revitalized.
Free parking in the venue's private, well-lit car park.
"Come and join a safe, friendly class and learn authentic Tai Chi, Taoist Yoga, Qigong, Meditation and Kung Fu from teachers with decades of experience."

"Tai Chi Bradford is an excellent place to learn Tai Chi in Bradford"